THE ELLIS LAW FIRM, PLLC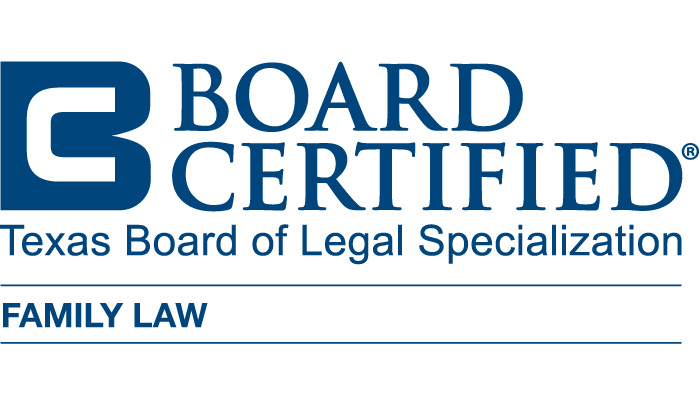 As a family operated firm, we are personally involved in every case. We want you to be informed and to feel confident about the decisions you make. Planning for the future, preserving wealth, asset protection and using your resources wisely are important decisions. Let us help you use all the tools at your disposal to make the best decisions for you and your family.
Wills, trusts and other estate planning documents are so very important, we encourage every adult with any property to plan ahead. Planning for your death alleviates so many costs and worries for your family during a difficult time of grieving.
Our staff is here to answer any questions you may have about our company or services. Contact us for an initial consultation to learn more. Everything we discuss during your consultation is confidential, allowing you to ask your questions in a safe, constructive environment. We proudly serve clients in the Tyler area and elsewhere in East Texas.
The Ellis Law Firm has offered estate planning, probate, criminal defense and other legal services to the Tyler area since 2001. Mr. Ellis practices law across East Texas, including Cherokee, Henderson, Smith, Rusk, Van Zandt and Wood counties.

Scott and Lori have been married 23 years. They have two children, love living in Tyler and enjoy working together at the office and at home.