SCOTT R. ELLIS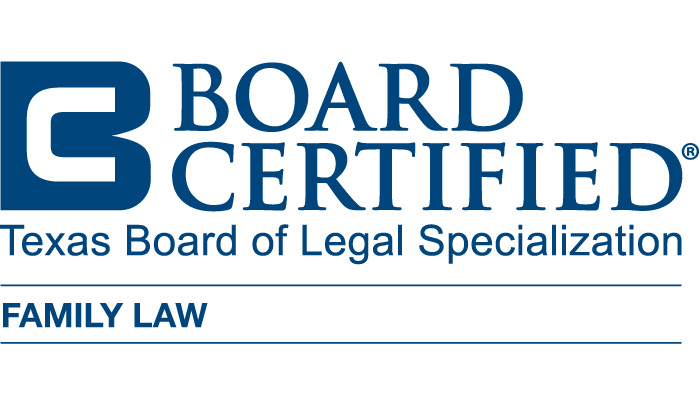 Scott Ellis received his undergraduate degree from Clemson University in South Carolina in 1994. As an avid alum, he attends many Clemson football games each year. Before graduating from Baylor Law School in 1999, he met his wife, Lori. They married in 1998 and now have two children. Scott and Lori are members of Bethel Bible Church in Tyler, Texas.

The Ellis family moved to Tyler in 2000 when Scott took a job with the Smith County District Attorney's office as an assistant district attorney. While working as an assistant DA, Scott gained valuable trial experience and went into private practice in 2001.
The Ellis Law Firm focuses on estate planning, wills, trusts, probate administration, and mediation. Scott has represented thousands of clients in over twenty years of practice. Scott is board-certified in Family Law.
We realize when clients come to us they are often dealing with difficult and emotional issues. Wills and other estate planning documents are so very important, we encourage every adult with any property to plan ahead. Planning for your death alleviates so many costs and worries for your family when they are already grieving.
We strive to treat our clients the way we would want to be treated. Call to schedule an appointment with us today.